Study Abroad in Spain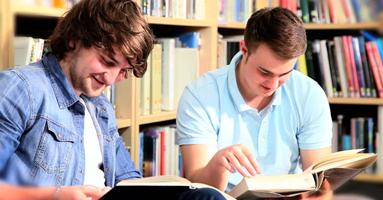 Spain has a lot to offer the intriguing student traveler, no matter his or her area of interest. Do you, as a student, also want to learn Spanish and enhance fluency in the real world? Study abroad in Spain is a great place for immersive experience to build your fluency. Why wait when you can bring your language skill practice from the classroom to the real world?
✔ Spain can bring your studies to 'life' in a unique way. If you are already a student of arts and willing to explore your study experience abroad, Spain is the destination.
✔ Seize the opportunity to study in Spain if you are on the lookout to pursue higher education in arts, history, culture, and language skills.
✔ Spain offers you a great opportunity to study in a myriad of top class colleges, universities and institutions.
✔ A well-organized and properly designed education system with a range of amazing learning opportunities.
✔ It is the third most popular country for international studies.

Global Ties have left its footprints in the lives of a number of students from Coimbatore, Tiruppur, Erode, and Ooty who have aspired for a unique academic experience abroad. With our continuing efforts, we have changed the lives of thousands of students looking for some of the best destinations for higher education for the better.
We talk to and coordinate with students to make them understand the courses offered by the universities in Spain, admissions inclusive of fee structure, visa requirements to travel to Spain, and the work permit in Spain. Ready to get started? Find your study abroad opportunity in Spain with us.